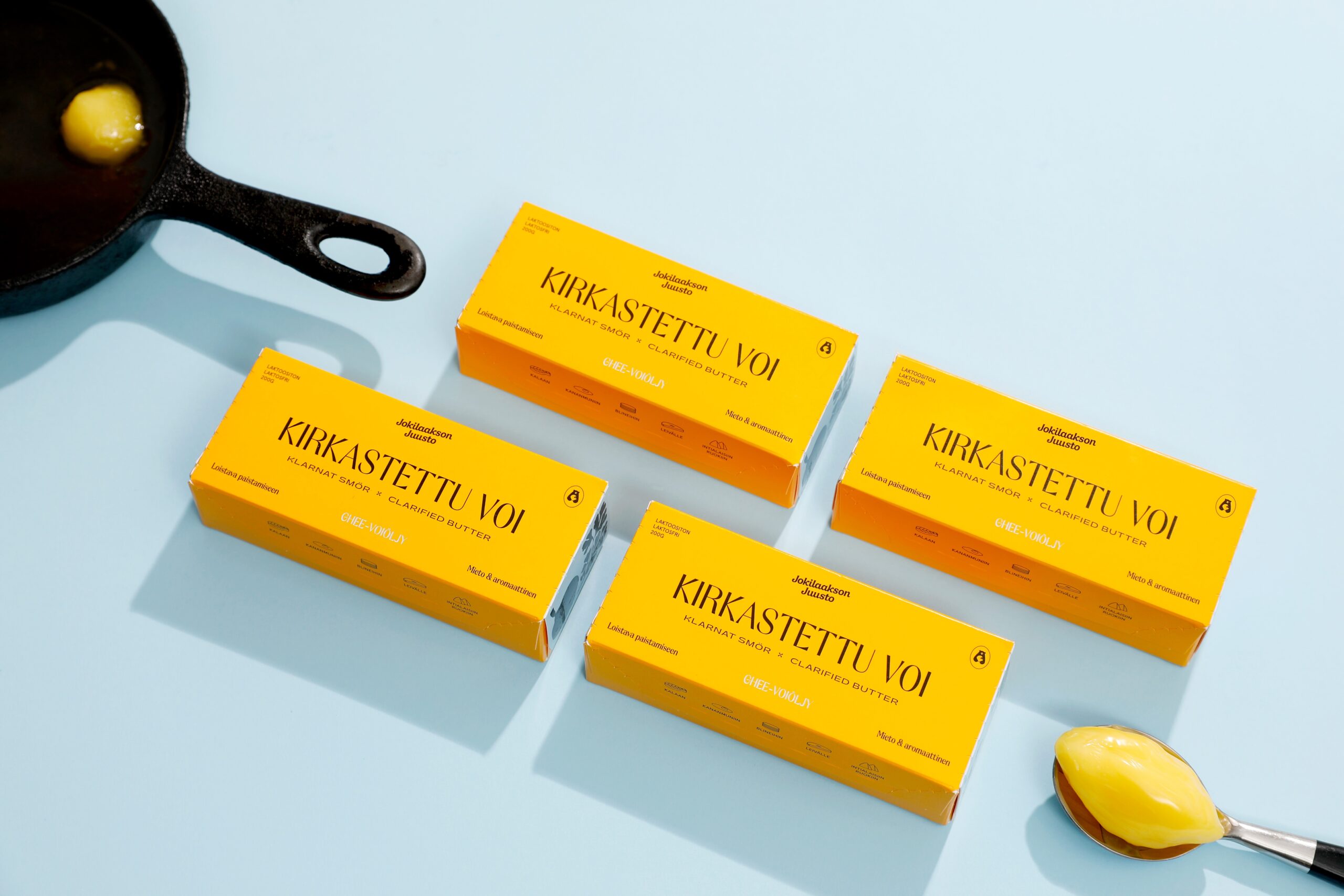 Cheese and plant-based products from Jämsä, Finland
The new product for easier and tastier cooking!

Brown Butter is the only ready brown butter product on the Finnish market!
Brown butter works perfectly as a sauce with fish and vegetables. It is also delicious when frothed to add on top of bread.
The product is lactose and gluten free.
New products from Ilo!
Ilo Cashew Pudding High Protein Vanilla and Choco Caramel are the only cashew-based protein puddings on the market!
A 200-gram protein pudding includes 20 grams of protein. Additionally you will gain some good fatty acids and minerals from cashew nuts.
Ilo Cashew Parm is a delicious 100 % plant-based option for parmesan cheese! Cashew Parm is made from cashew nuts and it has strong taste and crumpy texture.
Products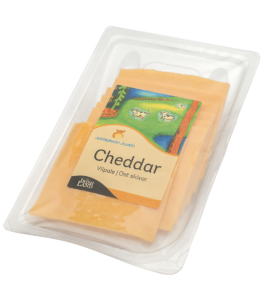 Cheese slices, cheese cubes and grated cheeses
Cheese dips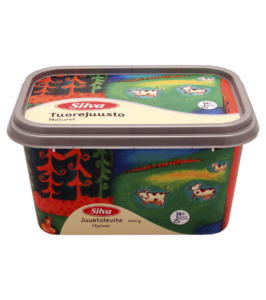 Processed cheeses and cream cheeses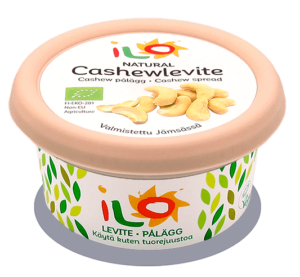 Plant-based spreads
Cheese delicacies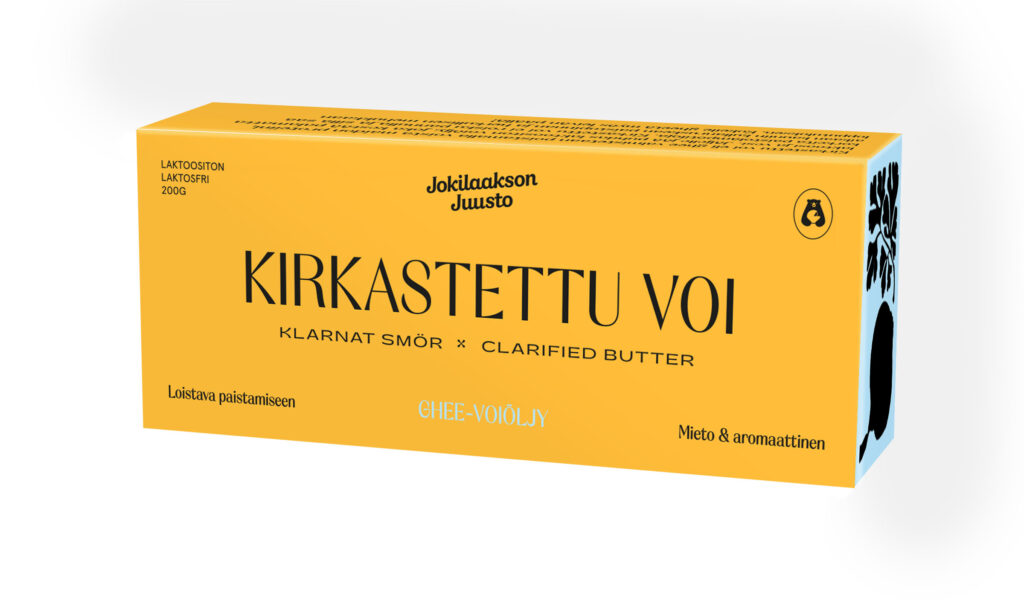 Clarified butter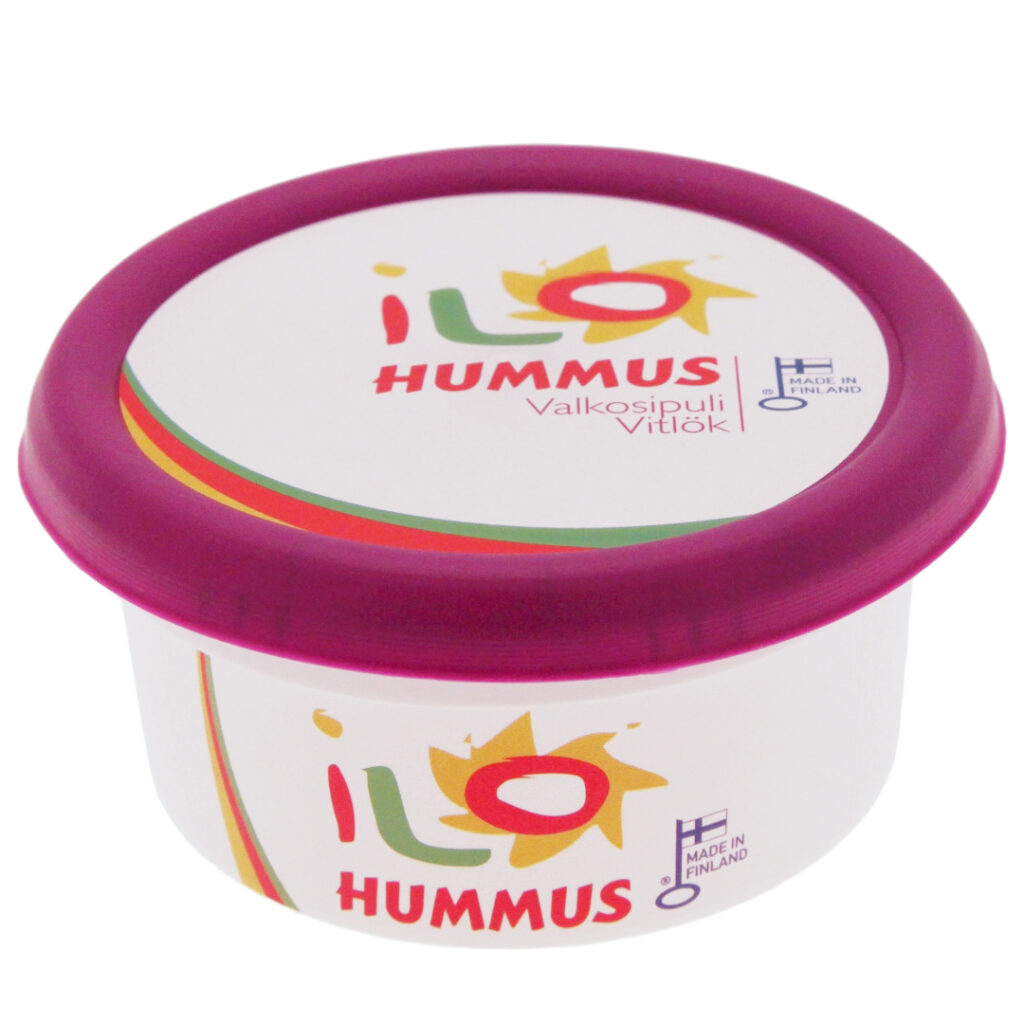 Hummus
Guacamole
Snacks
Our product families

Jokilaakson Juusto

Silva
Nacho & Taco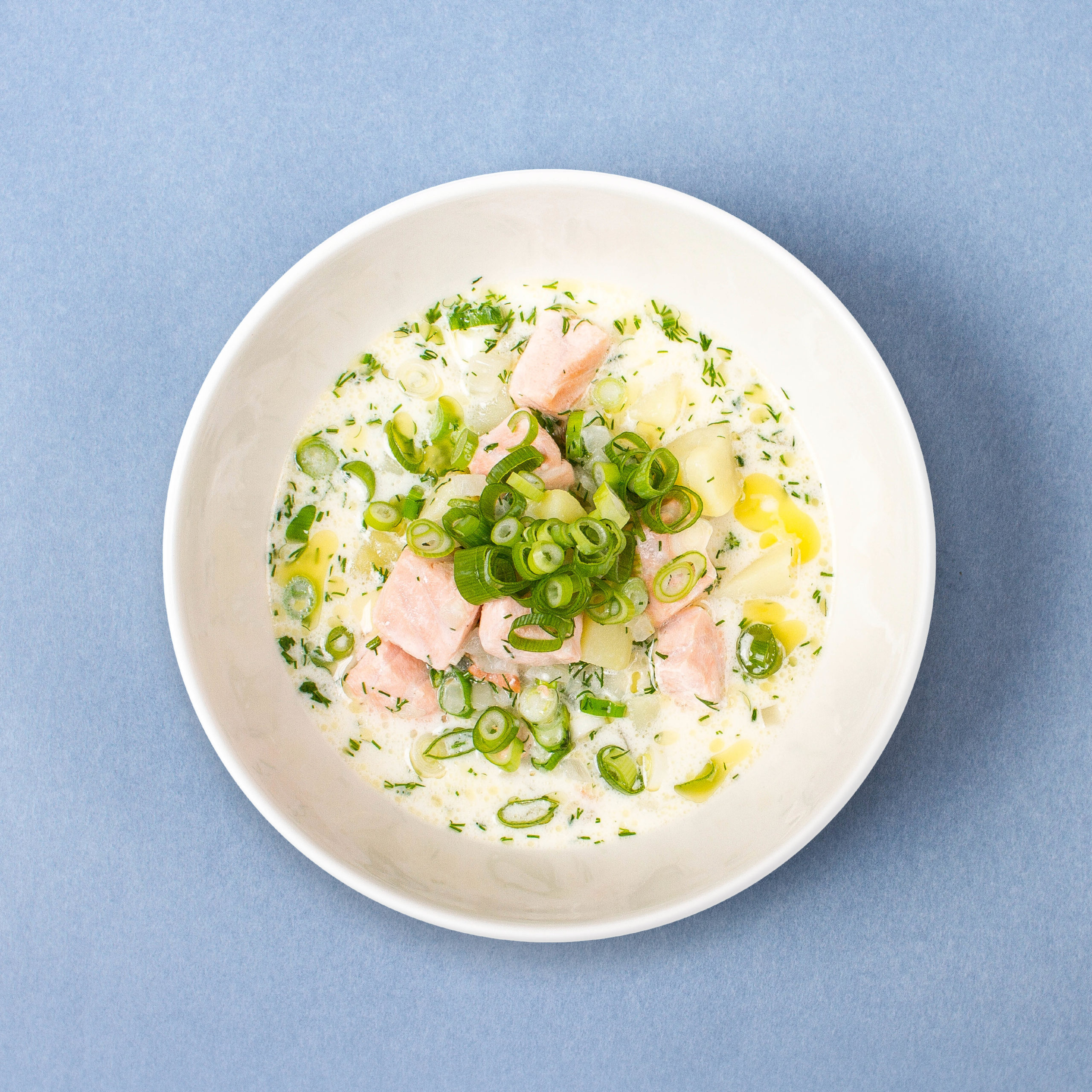 Jokipoika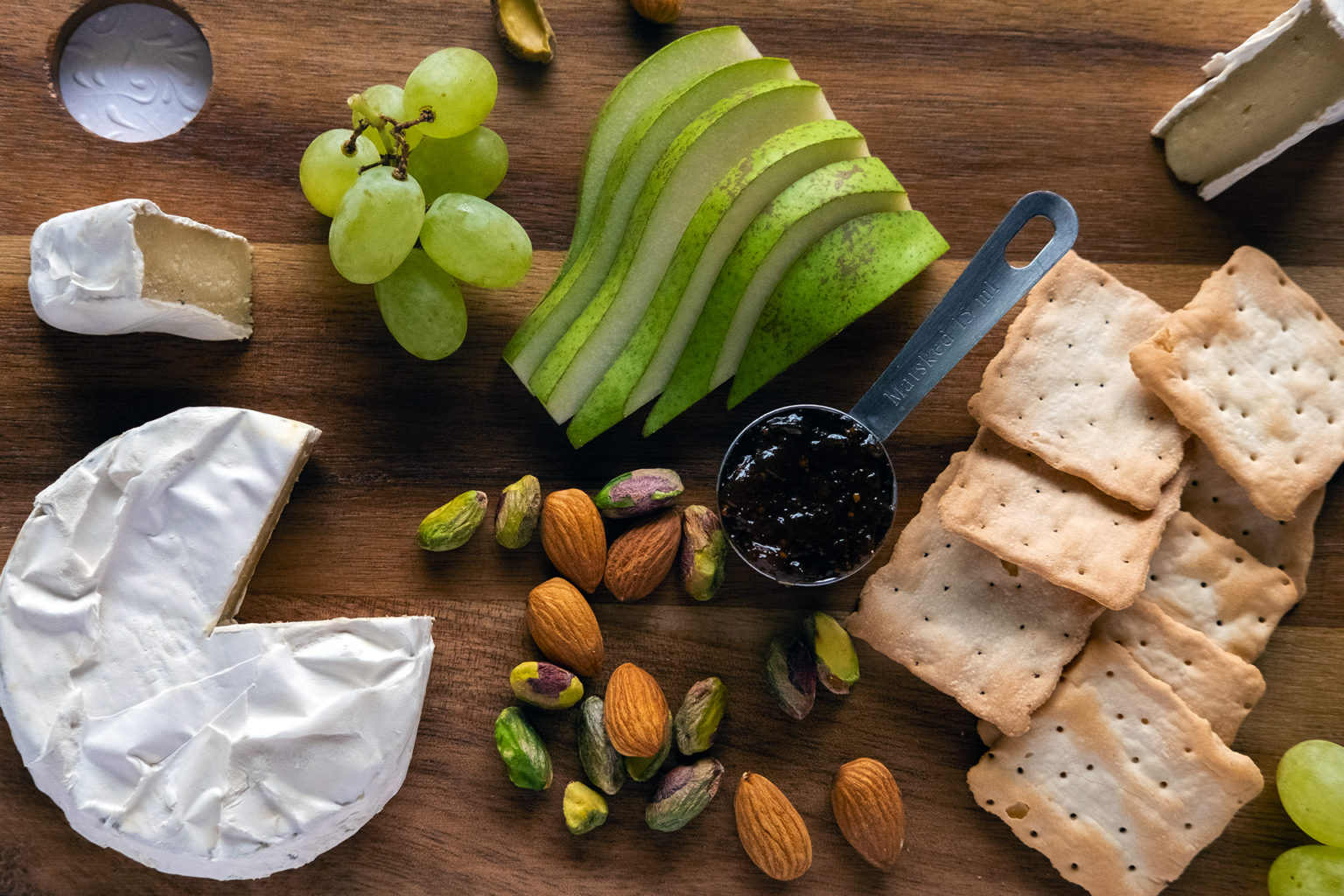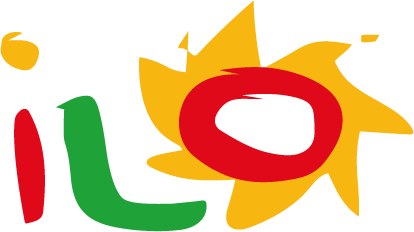 Ilo