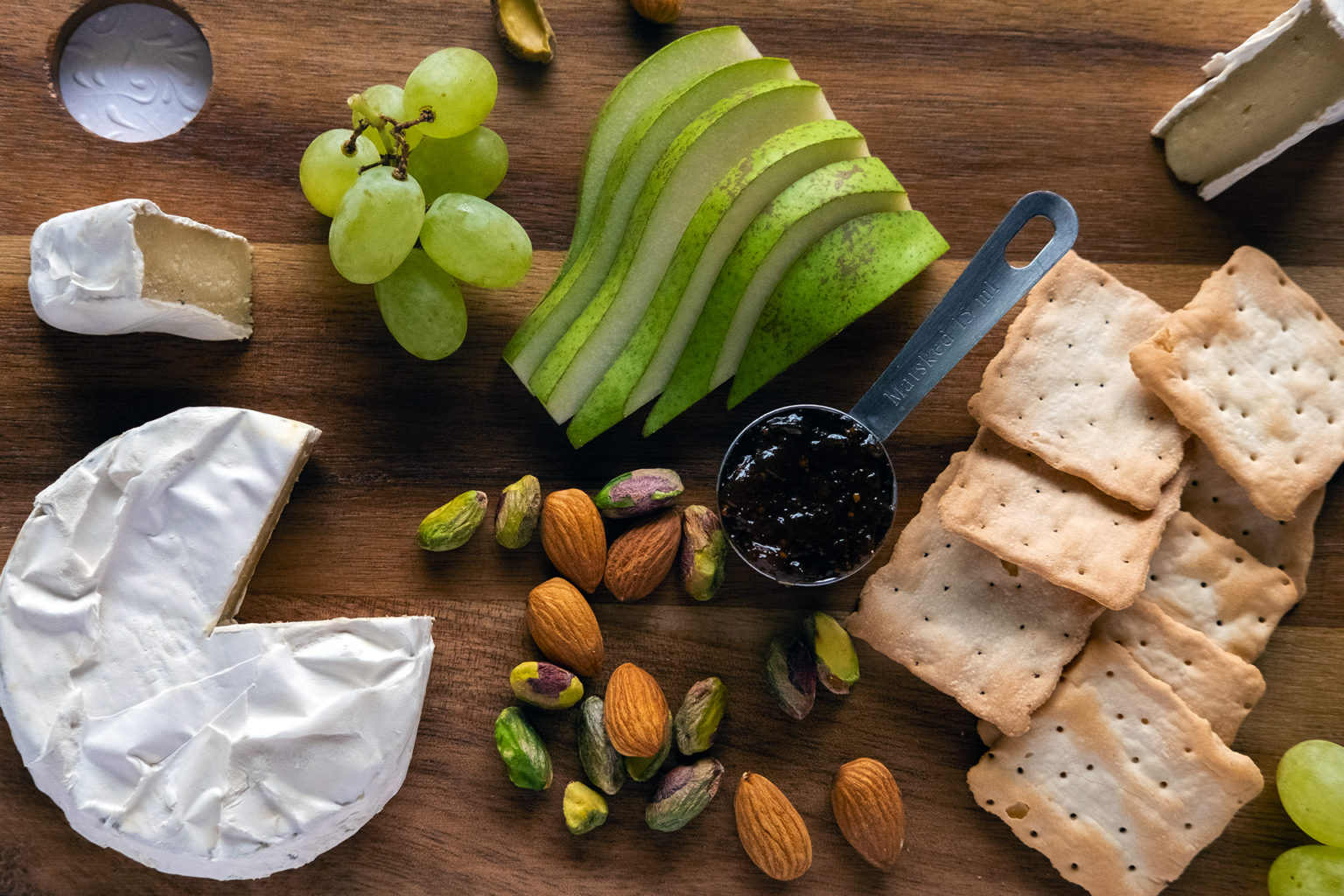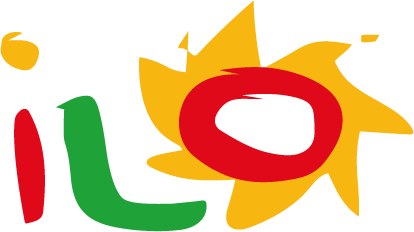 Ilo is a selection of plant-based products from Jokilaakson Juusto. Our hummus was the first hummus produced and sold in Finland in 2007. Since then, our plant-based line has grown to plant-based spreads and cashew-based delicacies.
Ilo products are plant-based, milk, soy and gluten free.
Ilo's sun based logo has been designed by artist Osmo Penna from Lahti. The logo has the color and joy of what dining is at its best. Adding plant-based products to dining is good for both us humans and the environment.